Gamers Ini Bermain Call Of Duty Tanpa Keluarkan Peluru Satupun! Gokil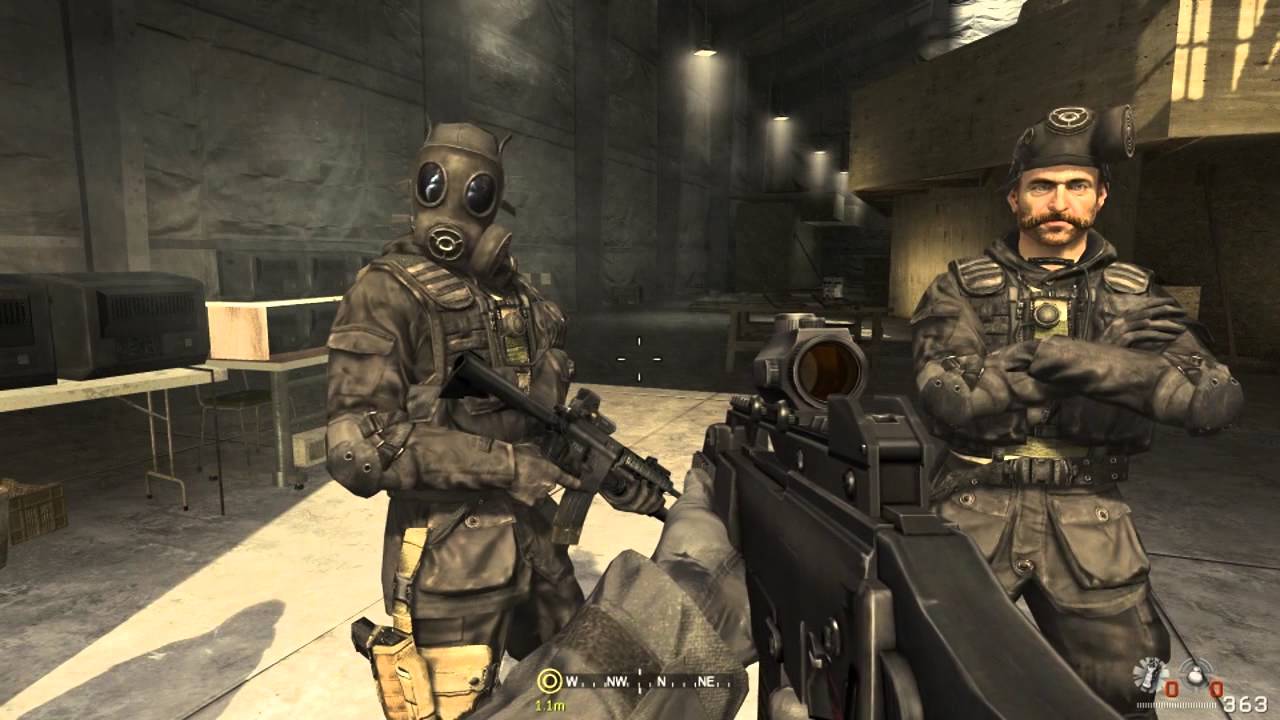 Haloo, kembali lagi bersama ane dan kali ini kita bakal membahas masalah game. Yap, game saat ini merupakan salah satu alat hiburan yang paling digemari oleh berbagai orang di seluyuh dunia dibandingkan dengan menonton sinetron yang nggak bermutu.. wkwkwk.. Yap, tapi memang menurut ane sih game lebih bagus dan banyak sekali nilai pelajaran yang bisa kita ambil dari sebuah video games. Nah, bicara soal video games, banyak sekali gamers di seluruh dunia yang pastinya ingin menamatkan sebuah games, atau bahkan bermain dengan cara yang anti mainstream.
Nah, bicara soal mainstream, kali ini ada sebuah gamers yang bermain game Call of Duty: Modern Warfare tanpa mengeluarkan 1 peluru pun. Lho kok bisa? Yap, game ber genre FPS ini memiliki NPC, dimana si player ini berusaha menghindar NPC tersebut dan bisa berhasil melewatinya tanpa mengeluarkan peluru 1 pun. Entah program AI nya yang kurang menantang atau bagaimana. Kalian bisa lihat dibawah ini
Bagaimana, keren bukan? tertarik mencoba?